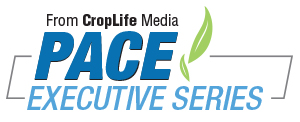 SESSION #1: New Fall Fertilizer Dynamics

August 11, 2022
MODERATOR
Eric Sfiligoj, Editor, Meister Media Worldwide, Agribusiness Group
PANELISTS
Joe Kilgus – Director of Sales & Marketing Crop Nutrients, GROWMARK, Inc.
Samuel Taylor – Executive Director, RaboResearch, Rabobank
Steve Spangler – Vice President, Fertilizer, Integrated Agribusiness Professionals
SESSION #3: Earning a Closer Partnership with Farmers

February 3, 2022
John Oster – Sales Specialist, The Morral Companies LLC
Amy Asmus – Co-Owner, Asmus Farm Supply
Greg Musson – President, GAR Bennett
SESSION #2: Supply Chain Capabilities in Retail Ag: Status Quo or Innovative Integration?

December 14, 2021
MODERATOR
Paul Schrimpf – Group Editor, Meister Media Worldwide
PANELISTS
Bobby Martens – Iowa Institute of Cooperatives Endowed Professor of Economics and Associate Professor of Economics

SESSION #1: Carbon and Sustainability Programs: Finding the Future for Ag Retail

November 16, 2021
MODERATOR
Paul Schrimpf – Group Editor, Meister Media Worldwide
PANELISTS
Aaron Sindelar – Sustainability Lead, Central Valley Ag Cooperative
Matt Carstens – President & CEO, Landus
Lance Ruppert – GROWMARK

Creating a Covid Resistant Workplace Management Plan
March 11, 2021
MODERATOR
Mark Waschek, Vice President, Agronomy, Ag1Source
PANELISTS
Daniele Mineck, Director of Talent Management, River Valley Coop
Jennifer Brown, Human Resources Manager, Co-Alliance Cooperative, Inc.

Trends and Disruptions: The Farm Economy and the Next Decade
December 3, 2020
MODERATOR
David Widmar, Agricultural Economic Insights
PANELISTS
Natasha Cox, Farm Credit Mid-America
Jim Farrell, Farrell Growth Group
The Impact of Consumer Preferences on the Food and Ag Value Chain
In conjunction with EY
October 27, 2020
MODERATORS
Rob Dongoski & Jonathan Phillips, EY
PANELISTS
Jason Weller, Vice President, Truterra
James Hope, Performance Food Group
Mike Cockrell, Sanderson Farms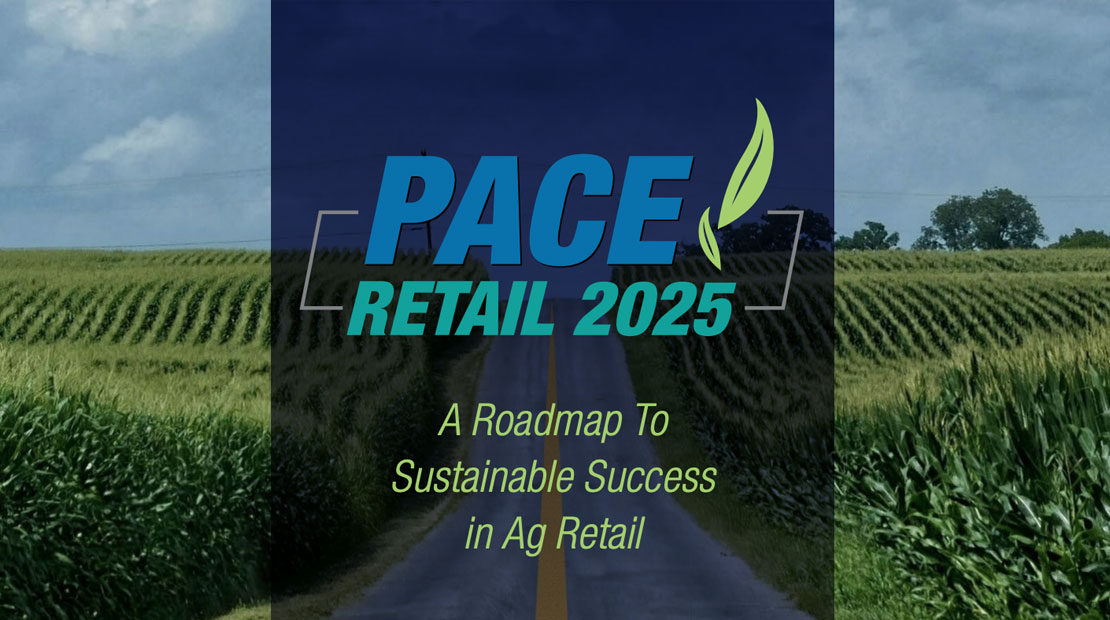 Retail 2025: Keys to Long Term Viability in Ag Retail
Special Report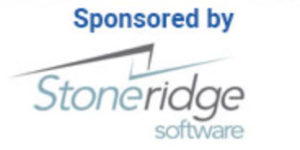 CropLife magazine is pleased to announce the release of its look into the future of agricultural retail, the PACE Retail 2025 Report. This digital project, sponsored by Stoneridge Software, is available as a download below.