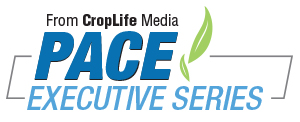 SESSION #1 


Carbon and Sustainability Programs: Finding the Future for Ag Retail
November 16, 2021 • 2:00 pm CT
Most retail managers believe sustainability and carbon sequestration initiatives will require the participation of organizations like their own, but how these programs scale, and the precise nature of that involvement, is still an open question.
According to a recent survey of CropLife 100 Retail managers, more than eight in 10 respondents believe that retailers have a future role in carbon sequestration programs. And the view is even brighter for sustainability programs – 97% are upbeat about the prospect that agricultural retailers will play a part.
The same respondents also shared that just four in 10 are currently engaged in a carbon program, even at the pilot stage. While some of the large, fully integrated retail organizations are actively engaged in creating programs of their own, many others are collaborating with channel partners or forging formal alliances that provide more transparent alternatives and clearer pathways to farmer value.
While supply chain challenges are understandably diverting retail leadership attention, retailers will continue to explore the current and future opportunities in carbon and sustainability programs for their businesses.
Three leading retail organizations share will their perspective on the challenges and opportunities in emerging sustainability and carbon programs, and some of the steps they are taking to engage grower customers as these programs emerge and evolve.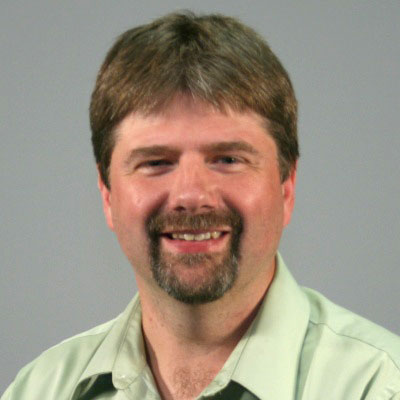 MODERATOR
Paul Schrimpf
Group Editor, Meister Media Worldwide

Schrimpf, an award-winning journalist, has covered the agriculture market since 1998. He is Group Editor of the Agribusiness Group at Meister Media Worldwide, with full editorial responsibility for CropLife®, CropLife IRON, and PrecisionAg® Professional.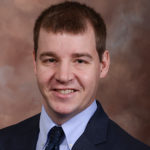 PANELIST
Aaron Sindelar
Sustainability Lead, Central Valley Ag Cooperative
Dr. Aaron Sindelar is the Conservation Lead at Central Valley Ag, a cooperative with approximately 90 locations across Nebraska, Kansas, and Iowa. His position focuses on helping growers implement sustainable practices while simultaneously maintaining or improving profitability. Aaron has a Ph.D. in Applied Plant Sciences from the University of Minnesota, M.S. in Agronomy from Kansas State University, and B.S. in Diversified Agriculture from the University of Nebraska.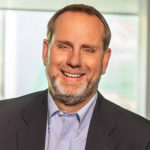 PANELIST
Matt Carstens
President & CEO, Landus
Carstens leads Landus and its work to advocate on behalf of its over 7,000 farmer-members, empower employees, and lean into the future of the agriculture industry. His passion for, and experience in, agriculture spans every step in the supply chain from agronomy retail to end-user grain customers, food manufacturers, grocery stores, and consumers.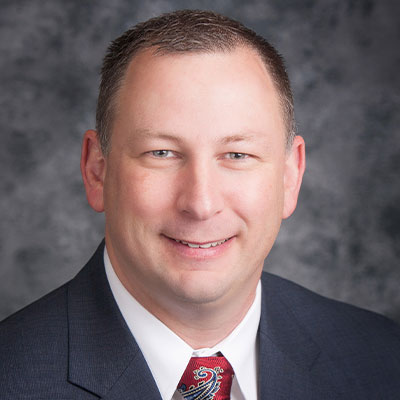 PANELIST
Lance Ruppert
GROWMARK
Lance Ruppert grew up on a registered Holstein dairy farm in south central Illinois. He holds 3 degrees from the University of Illinois, a B.S in Animal Science, a M.S in Ruminant Nutrition and a M.A. in Managerial Accounting.  He was a district sales manager for 12 years working with salespeople and farmers. After his field experience, Lance has held sales & marketing responsibilities for GROWMARK Crop Protection, Seed, Agronomy Marketing and Market Development.  He is currently the Executive Director of GROWMARK Agronomy Marketing and Technology.