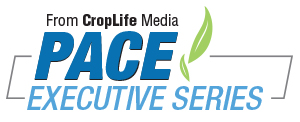 Building Blocks for a New Ag Value Chain
From emerging and evolving consumer preferences downstream to changing farmer demands upstream, the agriculture value chain is undergoing rapid transformation. The impact of the pandemic revealed both vulnerabilities and opportunities for stakeholders who are battling to maintain relevancy within the new ag value chain.
CropLife Media will preside over a series of online learning and networking opportunities and special reports as part of its PACE Executive Series. Programming will continue regularly through 2021, leading up to the launch of the PACE Executive Forum, October 25-27, 2021 at the Marriott Country Club Plaza in Kansas City.
Register for the virtual live event and you will receive a password to watch all past recorded sessions.
SESSION #1


The Impact of Consumer Preference on the Food and Ag Value Chain
Presenters: Rob Dongoski and Jonathan Phillips, EY
Recorded 10/27/2020 • Length: 2:15hr
SESSION #2


Trends and Disruptions: The Farm Economy and the Next Decade
Presenter: David Widmar, Agricultural Economic Insights
Recorded 12/3/20 • Length:2:00hr
SESSION #3 


Creating a COVID Resistant Workforce Management Plan
March 11, 2 pm EST
COVID-19 vaccines will bring us back to normal, or won't. Offices will soon be back to fully functioning, or not. In-person interviews will again be the norm soon. Or perhaps never again.
The pandemic's ripples across all aspects of workforce management, hiring, and retention continue to challenge the retail channel, a reality that might be with the distribution channel for some time. Mark Waschek at Ag1Source leads a panel of human resources experts through a compelling discussion about the state of the retail workforce, and what retailers will need to do to pass through –  and emerge from – the challenging months ahead.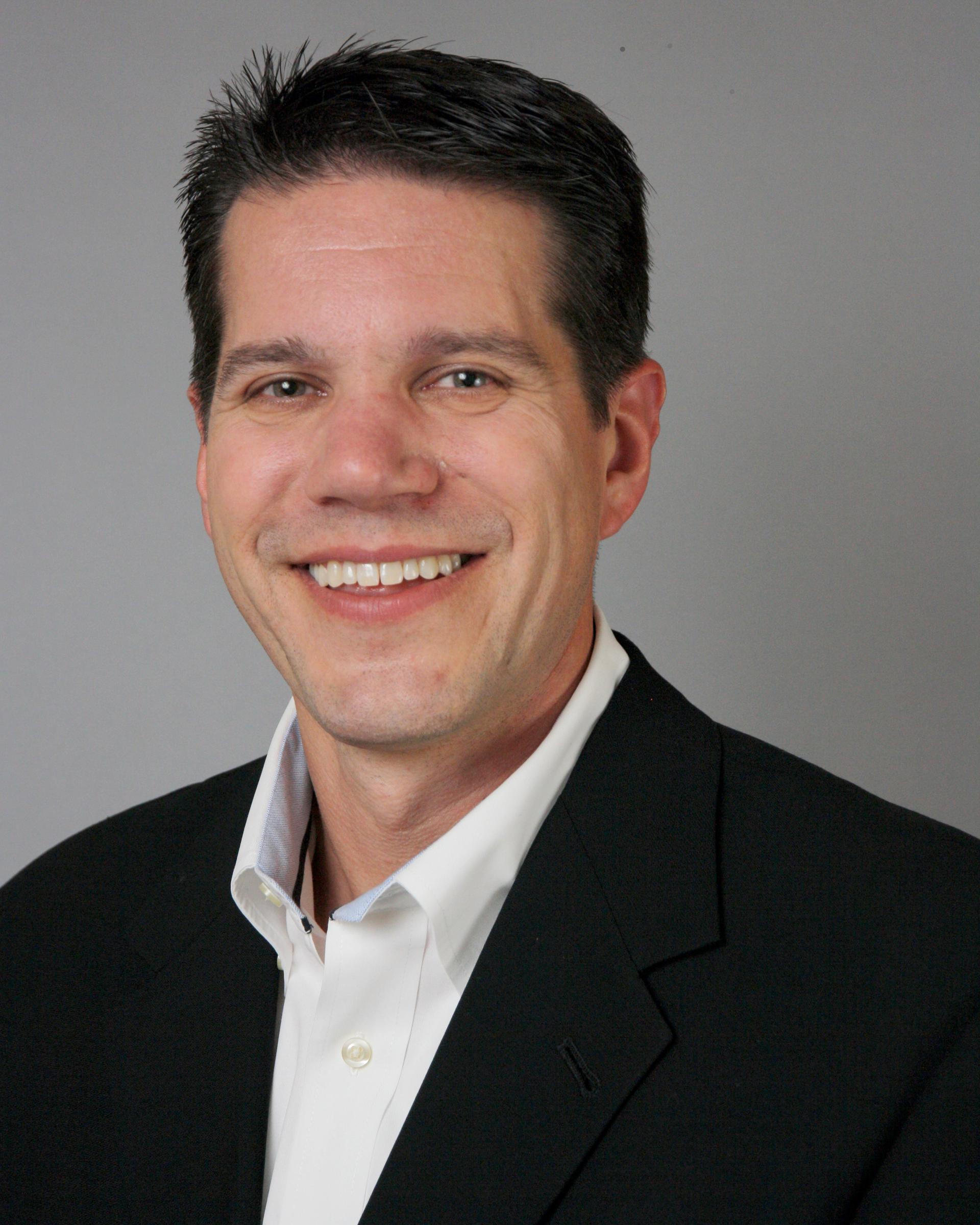 MODERATOR
Mark Waschek, Ag1Source
Mark Waschek is the Vice President of Agronomy with Ag1Source, a recruiting firm that serves the agricultural industry from its offices in Hesston, KS.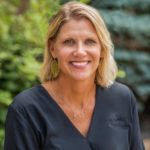 PANELIST
Jennifer Brown
Human Resources Manager
Co-Alliance Cooperative, Inc.
Jennifer Brown is the Human Resources Manager at Co-Alliance Cooperative, Inc., one of the largest, most successful agribusiness and energy marketing and supply cooperatives in the Midwest.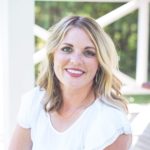 PANELIST
Daniele Mineck
Director of Talent Management
River Valley Coop
Daniele Mineck is the Talent Director for River Valley Cooperative.  River Valley is an Ag retail leader in the Eastern Iowa/Western Illinois area, providing solutions for our member-owners in their Agronomy, Grain, Energy and Feed needs.