Creating a COVID Resistant Workforce Management Plan
Thursday, March 11 ● 2PM – 3PM EST
COVID-19 vaccines will bring us back to normal, or won't. Offices will soon be back to fully functioning, or not. In-person interviews will again be the norm soon. Or perhaps never again.
The pandemic's ripples across all aspects of workforce management, hiring, and retention continue to challenge the retail channel, a reality that might be with the distribution channel for some time. Mark Waschek at Ag1Source leads a panel of human resources experts through a compelling discussion about the state of the retail workforce, and what retailers will need to do to pass through –  and emerge from – the challenging months ahead.
MODERATOR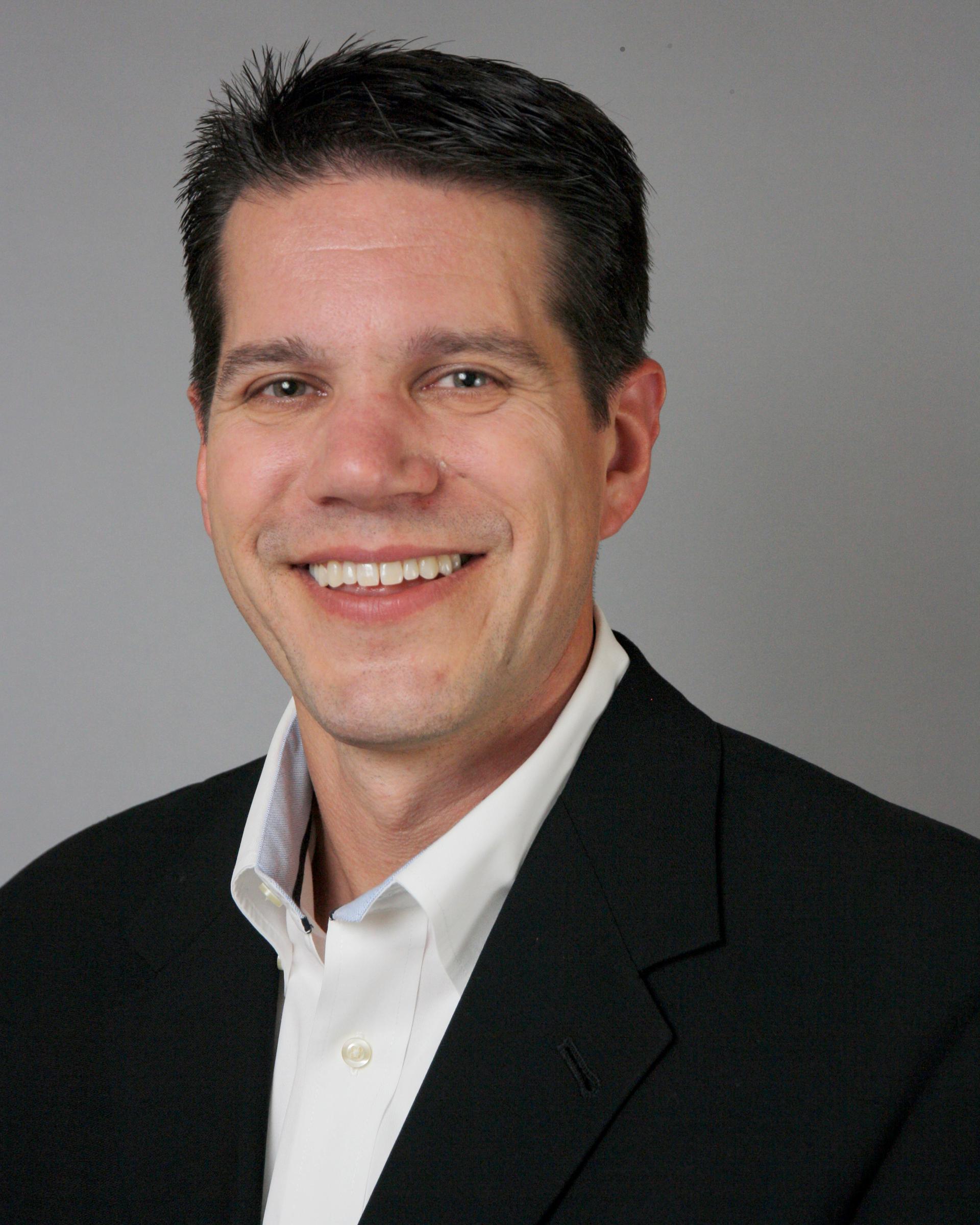 Mark Waschek
Vice President – Agronomy
Ag1Source
PANELIST
Jennifer Brown
Human Resources Manager
Co-Alliance Cooperative, Inc.
PANELIST
Daniele Mineck
Director of Talent Management
River Valley Coop
Register for this Virtual Event